Buy an experience & encourage your family and friends to return the favour
No wrapping and no need to worry your gift will be re-gifted! Book yourself in for a high tea with your friends or a pedicure and spend quality time together!
Christmas Stockings
Invest in high-quality Christmas stockings for the family, just pop the gifts in and forget the wrapping. It comes off quicker than you can say 'Christmas pudding' anyway!
Alternative to wrapping
Be creative with your gift wrapping and use a beautiful scarf to wrap your Christmas gifts! Or why not try newspaper and spread the news of creative sustainability!
Artificial vs Real Trees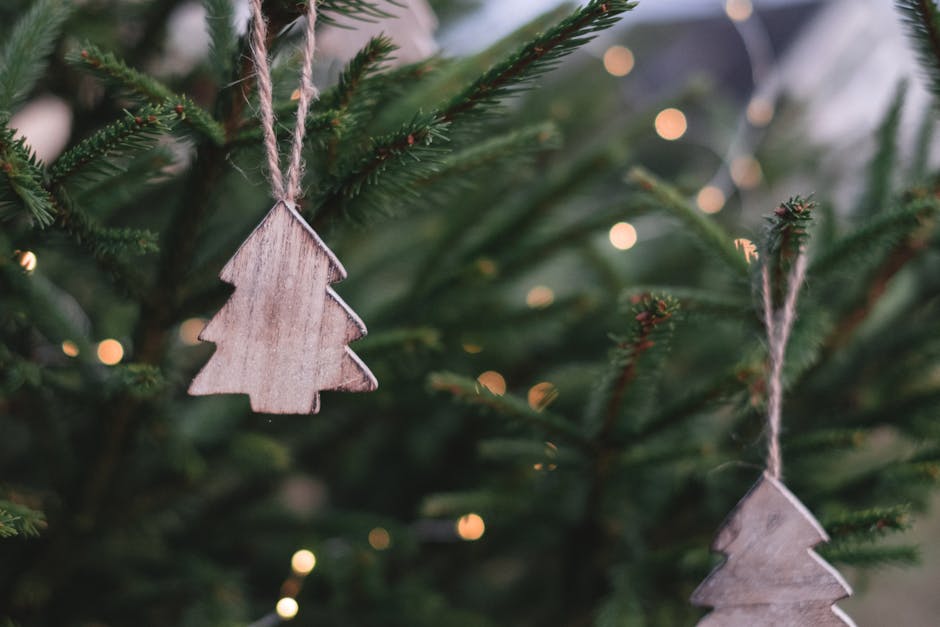 A quality artificial tree lasts between 6-10 years and produces roughly the same amount of carbon emissions as purchasing a live tree each year.

Real trees are easier to recycle as some councils offer a free tree collection service, or small trees can simply be cut and placed into your green compost bins. Additionally, some nurseries may take tree drop-offs and turn the tree into mulch, or even trim the branches to be used as decoration in other pots and plants.

Artificial trees, if taken care of, can be upcycled into smaller decorations by trimming the branches off to be used to table pieces or around the house. Alternatively, the tree may be donated to some schools, community centres or non-profit organisations.
Lighting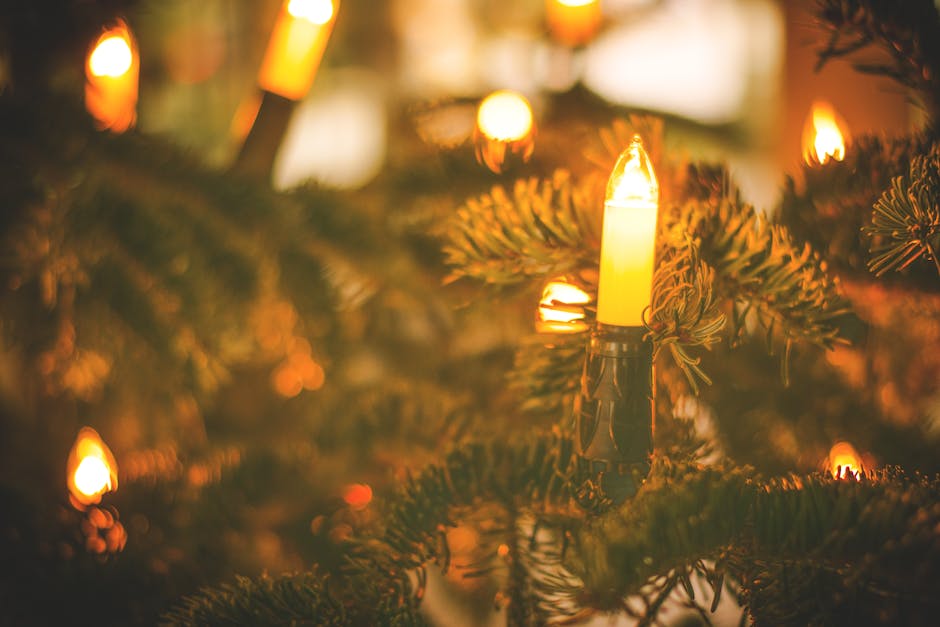 Instead of driving up your energy bill with festive outdoor holiday lights, invest in solar powered lighting! After all, days are lasting 12+ hours meaning plenty of sunshine to charge up your lights, and they turn off as soon as the battery runs out further saving you money and the hassle of remembering to turn them off yourself.

If your strands of lights are older than 10 years it will be more efficient to replace them with newer, LED bulbs. They can also save you up to 90% or more on power costs and will last longer than traditional bulbs.
Christmas Lunch

The feast of the year is coming up, and everyone enjoys a grandiose Christmas lunch.  However, this means higher than average food waste, but this can be avoided by planning your meal carefully and with Christmas leftover recipes in mind.  For inspiration, check out Taste's 185 recipe collection here

Skip the disposables and bring out the fine china, utensils and cloth napkins. Or gather resources from several houses for large gatherings.
Love from,
The Spicers Green Team